Welcome to the Chair of Information Systems - Prof. Dr. Franz Lehner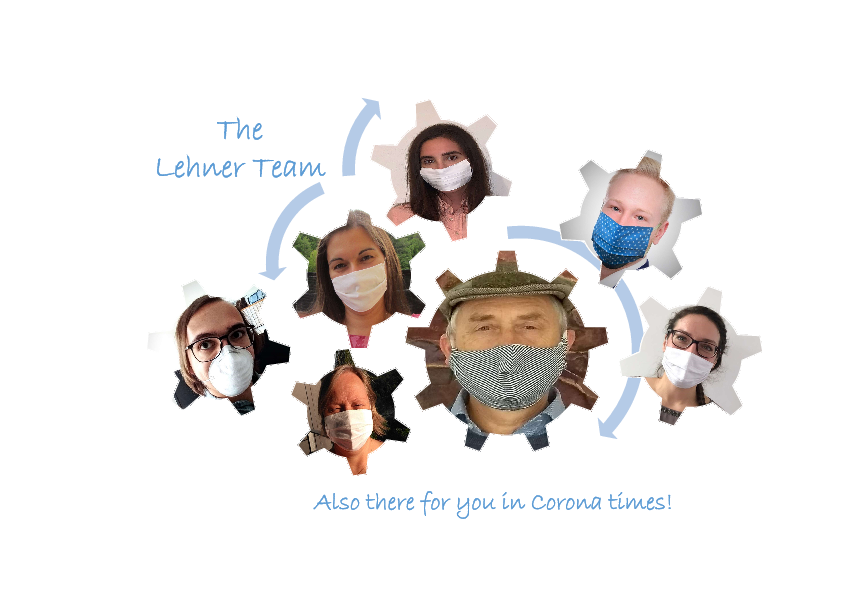 Scientific Community "Information Systems"
Understanding IT – Designing IT
Information Systems is an interdisciplinary scientific domain which focuses on the design, the usage and the management of Information Systems and studies technical as well as behavioural aspects regarding the role of information technology in business and social life.
The discipline substantially contributes to sustainable acting in a complex environment. It fosters the companies' capability to remain innovative, but also their competitive strength.
The focus of our research is on:
Business Process Management
Knowledge Management (7th edition 2021 new published - in German)

IT and Data Management as well as IT-Service-Management

Engineering of mobile Applications (Apps)
Cloud Computing
Furthermore we strive to contribute to the advancement of Information Systems by integrating partial results and particular findings into a common knowledge base and a system of theories.